Scheduled Maintenance Downtime from 03 Aug 2021 11:00pm to 04 Aug 2021 7:00am
Please note that there will be a scheduled maintenance downtime from 03 Aug 2021 10:00pm to 04 Aug 2021 2:00am.

During the maintenance, MHCP will not be accessible.

Apologies for the inconvenience caused.
Corppass Web Announcement

Please note that from 11 April 2021, you will be required to login to government digital services for businesses (G2B) using Singpass instead of Corppass. For more information, visit go.gov.sg/corporate-login.
Available Schemes: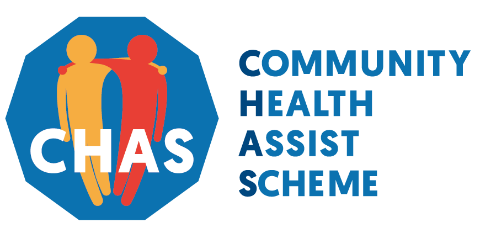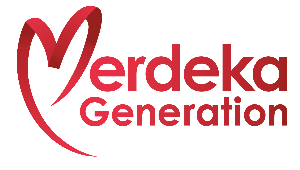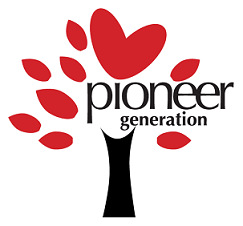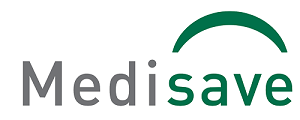 2021-08-02 23:10:55.14
Interested to sign up for CDMP Medisave and CHAS? Click on Medical Clinic or Dental Clinic (CHAS only).